---
Open edX

What is Open edX
Open edX LMS is a convenient system that helps instructors in managing the courses, tracking student's progress, grading their achievements and measuring the efficiency of literally any activity.
Open edX platform is an open-source solution, which operates on a Linux-based cloud environment. This framework delivers great functionality, allowing to integrate multiple third-party modules and plugins into the system, thus being easily brandable and adjustable for any corporate needs. While being free to use, Open edX does require some investment to launch and some maintenance expenses, but this has much better ROI as compared to the classic training system.
Open edX architecture allows both storing your data in the cloud or deploying it on your corporate servers. In either case, the platform provides immense security mechanisms to ensure your corporate data and personal details are safe and secure.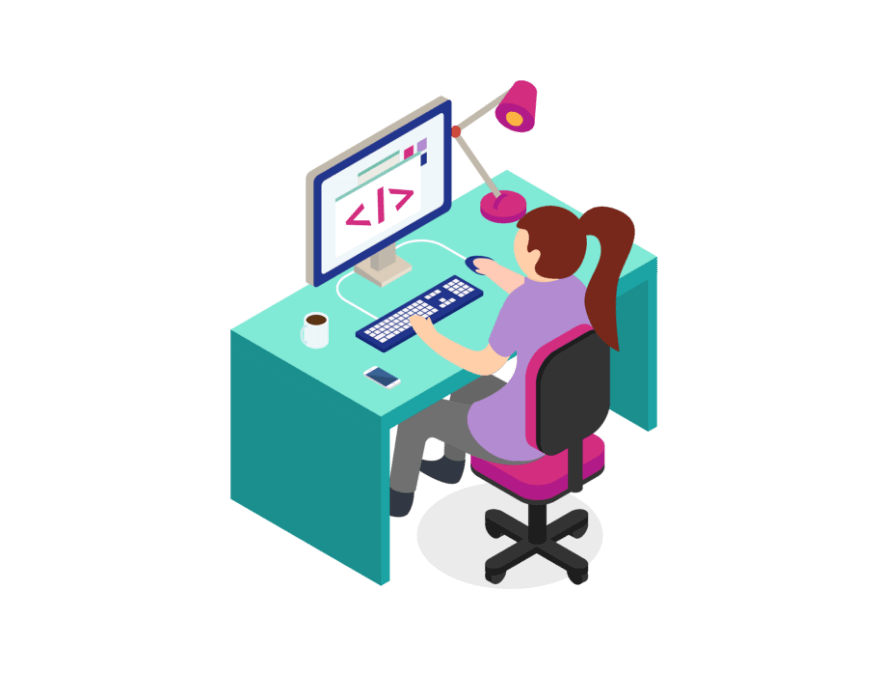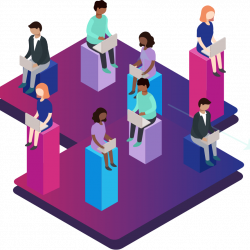 Learn anytime and anywhere
Remove geographical boundaries by bringing students and instructors in a dynamic virtual classroom from work, home or training center.

Cost effective solution
Hybrid-learning delivery options bring value to you, saving time and money while learning at your pace.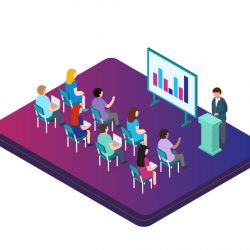 Collaborative learning
The collaborative platform combines lectures, group discussion and certification.