---
Web Applications
---
The ubiquitous platform for today's business world
---

---
At Deepblue Technologies, we develop various webapps for collaborating, shopping, managing business processes, remote monitoring and lots of custom-designed applications for our clients.
Web applications are popular due to the ubiquity of web browsers, and the convenience of using a web browser as a client. The ability to update and maintain web applications without installing software on potentially thousands of client computers (cross-platform compatibility) is a key reason for their popularity.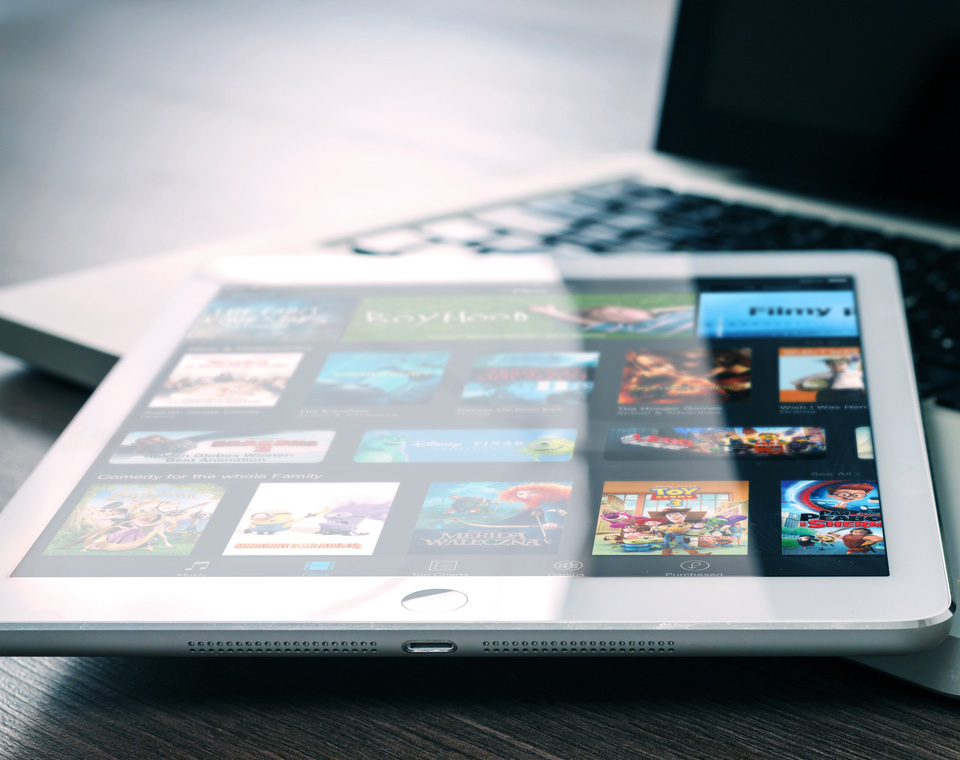 Features, frameworks and technologies
Modern frameworks like AngularJS, NodeJS, ReactJS, Bootstrap etc.
Responsive design paradigms
E-commerce applications
Great UX design
Deploying apps in the cloud