Deepblue Technologies Beauty meets
Creativity
---
---
---
Deepblue Technologies offers a broad range of expertise in business analysis, app development & deployment and technical support services.
Push creativity forward by deploying industry-leading apps. Tell great success stories like never before. Develop systems that will take your business to the next level. And it's all here in the deep blue ocean of innovative technology.
---
Product Development
Innovative products - built to meet the needs of today's corporate clients.
Business Model Innovation
Product Strategy
Branding & Positioning Matrix
---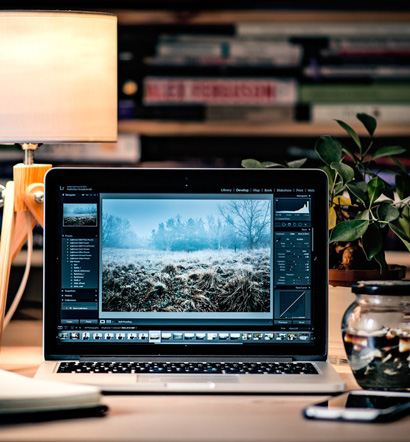 ---
---
We may be techies & nerds, but satisfying our customers remains our no. 1 performance yardstick.
Contact us
---
Call us for more details
(0) 901 000 1777
---
---
We have a vision for creating a most innovative development firm in Nigeria. We'd love to speak with you and discuss what we can do for you, so please get in touch.